Tony Depelyan
Production Manager
Eurodent only hires employees that demonstrate an ingrained passion for their craft, and Tony Depelyan, Eurodent's Production Manager, fits that bill on many professional levels. Tony is a keen team motivator, possesses natural "people" skills that are inspiring to all, and his detail oriented follow through adds another layer of business acumen and confidence to all who work with him. Having a deep family history in the business also adds to Tony's passion for the industry as a whole.
Having worked in the business for over 18 years at various labs, Tony has held every position within the lab environment, bringing a skilled eye and motivational attitude to the team that builds confidence with both team members and Doctors. His extensive knowledge base, coupled with his education at Willanova University in Six Sigma Lean Manufacturing, make him a stellar addition to the Eurodent team as Production Manager. Be assured that your case is in excellent hands with Tony leading the production team.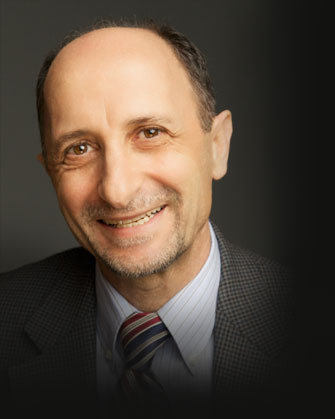 Simon Avanessian
UCLA School of Dentistry: On –Site Eurodent Liaison/Manager
Simon has been with Eurodent since 1997 and manages one of the company's largest and most challenging accounts – the UCLA School of Dentistry on-site lab.
Simon's unwavering commitment to the growth of both the school and to the growth of Eurodent's successful relationship with UCLA is unparalleled within the company, and Simon has been key in building and growing the capabilities of Eurodent's on-site lab over the 13 year relationship with UCLA.
Described by the UCLA faculty: "Simon's strength derives from his extensive knowledge and skill in dental ceramics and his wide range of dental skills generally." An accredited CDT since 1999, Simon is widely known as a gifted technician and an educational mentor to the student body who work with him on a daily basis.
Simon is a consummate professional and the Eurodent/UCLA relationship would not have prospered or flourished to its current success without the magic touch of diplomacy, patience and dignity that Simon brings to the table in such a challenging role. We at Eurodent are proud to have Simon as part of the tightly knit family that defines Eurodent as a company.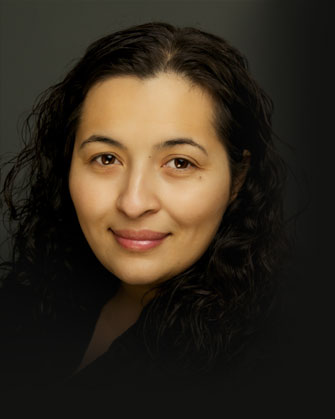 Georgina Campos
Shipping Department Manager
Georgina is the first person you see when you walk into the building in the morning, and the last person you see at the end of your day – and she always has a smile for everyone who passes by her desk.
Running the shipping department at any lab is not an easy task, but with Georgina's determination, tireless effort and masterful client customer service skills, she can pull rabbits out of a hat, bleed water from a stone and sell snow to Eskimos if she had to in order to get the job done well.
Her responsibility to the Eurodent client base is of the utmost importance to her, and in her over 9 year tenure at Eurodent, she has developed her skill set to not only encompass shipping and receiving, but logistics for the company as a whole.
No task is too great, no client request too demanding, and all completed with a smile. Georgina is a valuable asset to Eurodent, and due to her long tenure at the company, she is the backbone in a highly skilled and capable production team.