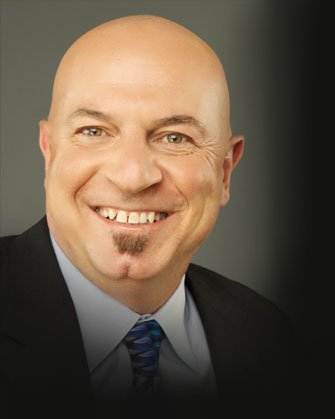 VJ Lyons
VJ Lyons the founding member and sole proprietor of Eurodent, started out his career wanting to work in the fine art field – his passion was to be creative in his everyday life and work with his hands in a creative way. Running a business was not his initial life goal but when his interest in dentistry came to fruition he combined all of his artistic talents into the dental field. VJ realized quickly that he would flourish as a dental laboratory owner where he could live out his everyday passion of creating objects of art with his hands and mentor others compassionately to realize their creative pursuits – thus Eurodent was born.
Eurodent Lab and Custom Milling Center has had a long and rich history in the dental community. Eurodent has been practicing for over 20 years and will celebrate their landmark 25th anniversary in 2011. The firm is founded on principals that still exist today as a backbone of the company: create and produce compelling work that combines variety, technology and artistic flair. What started out in 1987 as a 4 man operation in a 1000 sq ft studio has grown significantly to a staff of over 30 people located in a large manufacturing facility located in Los Angeles, CA.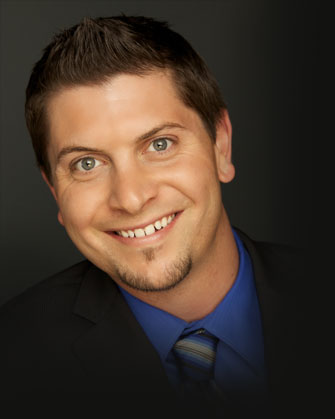 Executive Team
Jonathan Lyons
Jonathan Lyons is the son of VJ Lyons, the founding member and sole proprietor of Eurodent Lab. Jonathan studied at the College of the Canyons in Valencia,California and then went on to study Fine Art at the Pasadena Art Institute, honing his graphic art skills and his visual artistic skill.
He started his diverse career in 1999 at Nestle as a Logistics Manager and soon after wanted into the family business. Jonathan started out at Eurodent working his way up from sweeping floors and shipping cases, then into the lab as production manager and eventually rose to VP level. He diverged from the family business for a short while to work at Talladium (from 2004 – 2008), as Marketing Director in order to gain another perspective in the field before he committed his full attention to helping build the family business as his life goal.
Jonathan Lyons is the ever present force behind every department within the company. His passion is helping build a dynamic, artistic fueled lab that sets itself apart from the rest. His background in visual art has helped the company emerge recently after 25 years in the business as a fully branded, fully robust full service cosmetic dental laboratory that is set to be a leader in this industry.