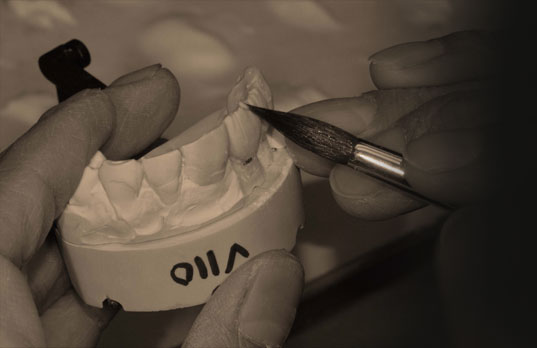 Company History
Eurodent Lab and Custom Milling Center has had a long and rich history in the dental community. Eurodent has been practicing for over 20 years and will celebrate their landmark 25th anniversary in 2011. The firm was originally founded by two like-minded dental professionals , who had a synergetic approach to the industry: create and produce compelling work that combines variety, technology and artistic flair. What started out in 1987 as a 4 man operation in a 1000 sq ft studio has grown significantly to a staff of over 30 people located in a large manufacturing facility located in Los Angeles, CA.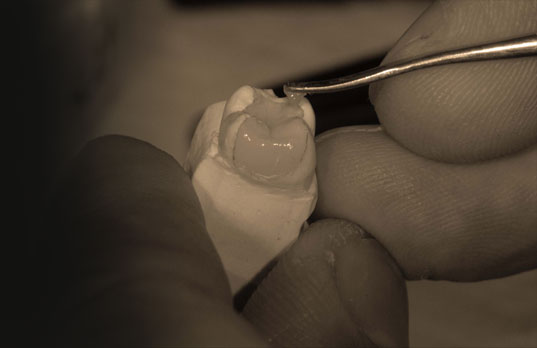 VJ Lyons the founding member, and now sole proprietor of the company, started out his career wanting to work in the fine art field – his passion was to be creative in his everyday life and work with his hands in a creative way. Running a business was not his initial life goal but when his interest in dentistry came to fruition he combined all of his artistic talents into the dental field. VJ realized quickly that he would flourish as a dental laboratory owner where he could live out his everyday passion of creating objects of art with his hands and mentor others compassionately to realize their creative pursuits – thus Eurodent was born.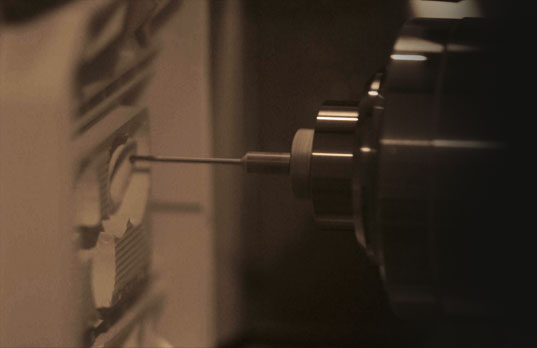 The growth of Eurodent as a major player in the dental community was solidified when they won the illustrious UCLA Dental School Laboratory contract in the year 2000. Eurodent is the on site laboratory of record for UCLA and continues to service this account to date. UCLA has been an important partner in the growth of Eurodent's success and clout within the industry and Eurodent changed the way labs contribute to student education by providing a full time on site student liaison to service both the students and the faculty on behalf of the lab. Eurodents commitment to grooming exceptionally skilled and talented students to enter the dental field at the top of their game is what drives this partnerships success and will continue to do so for many years to come.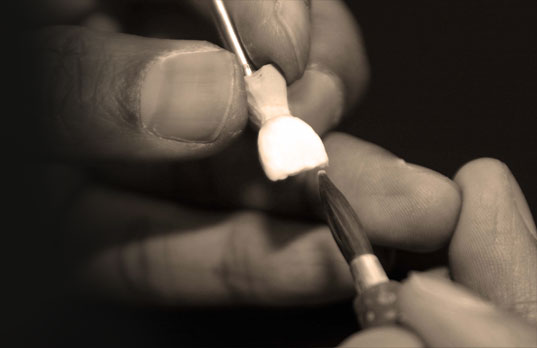 Eurodent has been recognized within their industry as a leader by the AACD (American Academy of Cosmetic Dentistry), in both 2000 and 2005. In 2005 the AACD awarded Eurodent the "Best of Show" Restoration Winner Award, and in the winter of 2000 the AACD profiled Eurodents esthetic dentistry case work on the front cover of the AACD trade Journal – an honor in the dental community.
In order to stay competitive and current in adhering to industry standards set by various trade associations, Eurodent has been a respected member of the illustrious DLOA, AACD, ADA and Cal Lab. Eurodent is proud to be apart of a group of high end labs throughout the country that have formed an association called the Terec Group – sharing ideas and knowledge between the labs in order to better serve Dr.'s across the country. Eurodent has also become the official designated lab in California for Solace – a company that manufactures NuCalm – an anti-anxiety solution for dental patients. Eurodent holds classes and clinics to educate the industry on this new product throughout the year.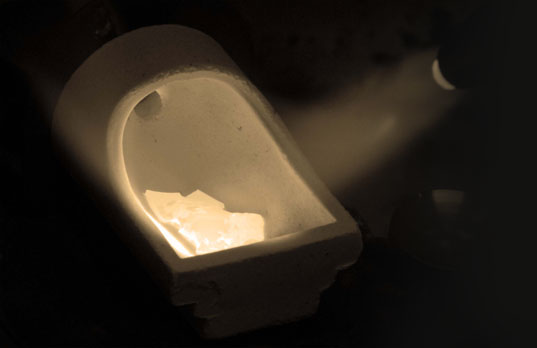 Eurodent has also participated in donating either funds or services to various charity associations over the years. VJ Lyons has supported war veterans by providing free services to their smile makeovers, has donated funds to Breast Cancer Awareness organizations and will continue to contribute to cause related programs throughout the lifetime of the company – giving back is of immense importance to the company, in whatever form that makes sense corporately as well as compassionately. To that end, Eurodent will be featured on the upcoming TLC reality show "Ultimate Makeover" – contributing free lab services to those Americans in desperate need during these challenging economic times whereby recreating a smile can be the ultimate goodwill ambassador to those in need.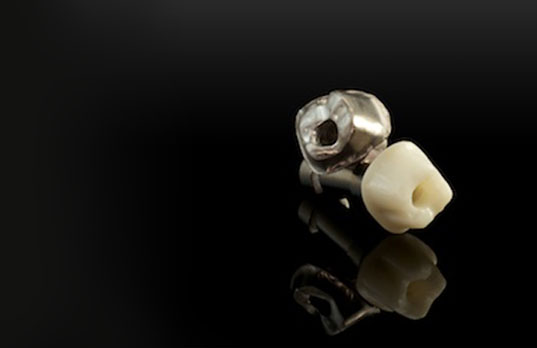 With all the industry success Eurodent has received over the years it is not surprising that they have been chosen by multiple manufacturing partners as a Beta testing lab for major players in the dental market – most notably 3M and Imagine. This" testing ground" environment has given Eurodent an industry edge in potentially determining what technologies and processes will lead to change within the dental industry – and be at the front of the curve in terms of change, adaptation and peer education.
What a fitting place to sit after an exciting and rewarding 25 years in the business, being recognized as a leader and innovator in an ever changing industry. We look very forward to the next 25 years.