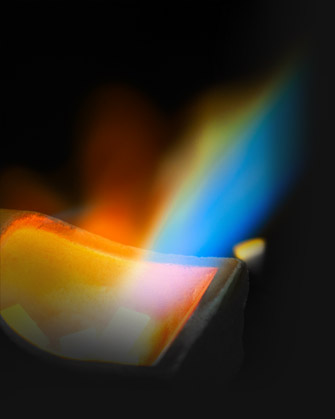 In House Photography Studio
Eurodent has created an onsite professional photography studio equipped with state of the art photo equipment and a fully equipped product photography station. Send us your patients for a professional "Glamour" photoshoot at Eurodent Lab.
We schedule one patient each week to receive the "celebrity" treatment at no cost to you or your patient. You will receive a copy of all patient photos for your website and to use in your marketing materials.
We work with a professional team who will take care of your high profile clients:
Call Tania Koster – Marketing Director at Eurodent (818-832-1325 x 12), to suggest a patient or to schedule a shoot for your patient.