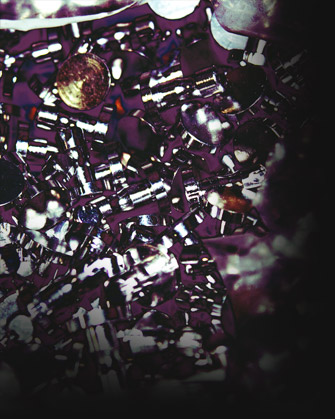 Q&A Submission
Comments, Questions or Suggestions
Have any comments, questions or suggestions regarding our services or our website? Are you looking for technical feedback or restorative feedback? Or maybe you would just like to email us a testimonial or a "job well done" email. Any and all feedback is greatly appreciated because we recognize that our business success relies on what you have to say about us.
Please complete the information below and share your questions/comments with us. Depending on the nature or urgency of your question or comment, someone from either our technical or CSR team will respond to you within 24 hours.
We care about your opinion and appreciate any and all feedback you give to us. Please include enough information to be able to respond to you if necessary.
No information given is ever used for solicitation.
If for any reason you're having any difficulties with the entry form below, you can also email us at admin@eurodentlab.com.