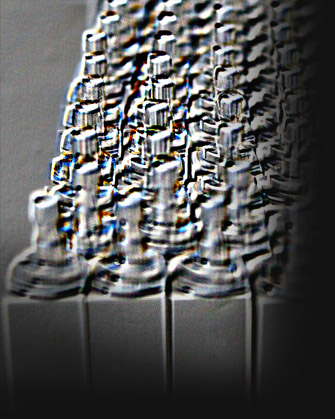 Q&A
Comments, Questions or Suggestions
Have any comments, questions or suggestions regarding our services or our website?
All feedback is greatly appreciated.
Please complete the information below and share your comments with us. We care about your opinion and appreciate any and all feedback you give to us. Please include enough information to respond to you if necessary.
Thanks for taking the time to let us know how we're doing.
No information given is ever used for solicitation.
If for any reason you're having any difficulties with the entry form below, you can also email us at admin@eurodentlab.com.