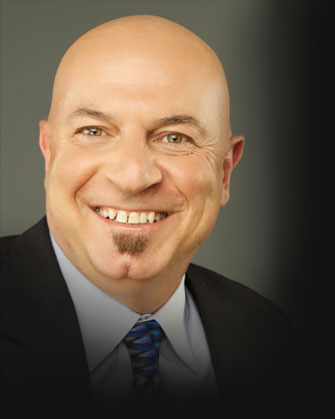 Welcome Letter
Dear Valued Client
On behalf of Eurodent Lab we'd like to thank you for allowing us the chance to partner with you as your full service cosmetic laboratory. Your business is the backbone of our company, so fulfilling your needs and surpassing your expectations is of utmost importance to us, and this support package will help you achieve your case goals effectively and efficiently.
In order to facilitate your cases successfully, we have put together a comprehensive package of useful documents available in this section on our website that will assist in your everyday contact with us.
Information you can find in this section of the site is the following:
Rx Slip Download
Credit Application Download
Dr Preference Survey
Shade Mapping
Anatomy Guide
Product Warranty Information
Lab Slips
Prep Guides
Computer Image Info Sheet
Pick Ups
Since we take great pride in servicing your account to the highest quality standards we now call the Eurodent "Diamond Standard", we hope you will take the time to fill out and send back the "Dr. Preference" Survey, so we can not only anticipate your needs moving forward but proactively monitor your case success from initial receipt to final delivery and post case follow up – your preferences are what make your practice successful and we are behind you 100% in meeting those preferences.
We look forward to working with you and helping you to surpass your sales, customer service and quality goals this year.
Sincerely,
VJ Lyons
Owner